Tobacco Division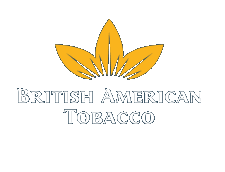 Enhance is proud of its long association with British American Tobacco (BAT) and is the distributor for the entire range of it's brands in Oman.
The Division is lead by Business Head who is ably supported by Sales Manager. Tobacco salesmen are equipped with handheld terminals to process all market sales and information. The BAT brands are delivered by a dedicated sales force carrying only BAT products. The salesmen seek to maximise distribution, minimise out of stocks and ensure optimum merchandising in all outlets. All market distribution deliverables are consistently assessed and reviewed by Enhance together with BAT.
The Division has secured ISO 9001:2000 accreditation for business processes in December 2003.
Product Portfolio - Brought To You By